Nouvelles » AQC Capital welcomes Sylvie Pinsonnault to its external advisory board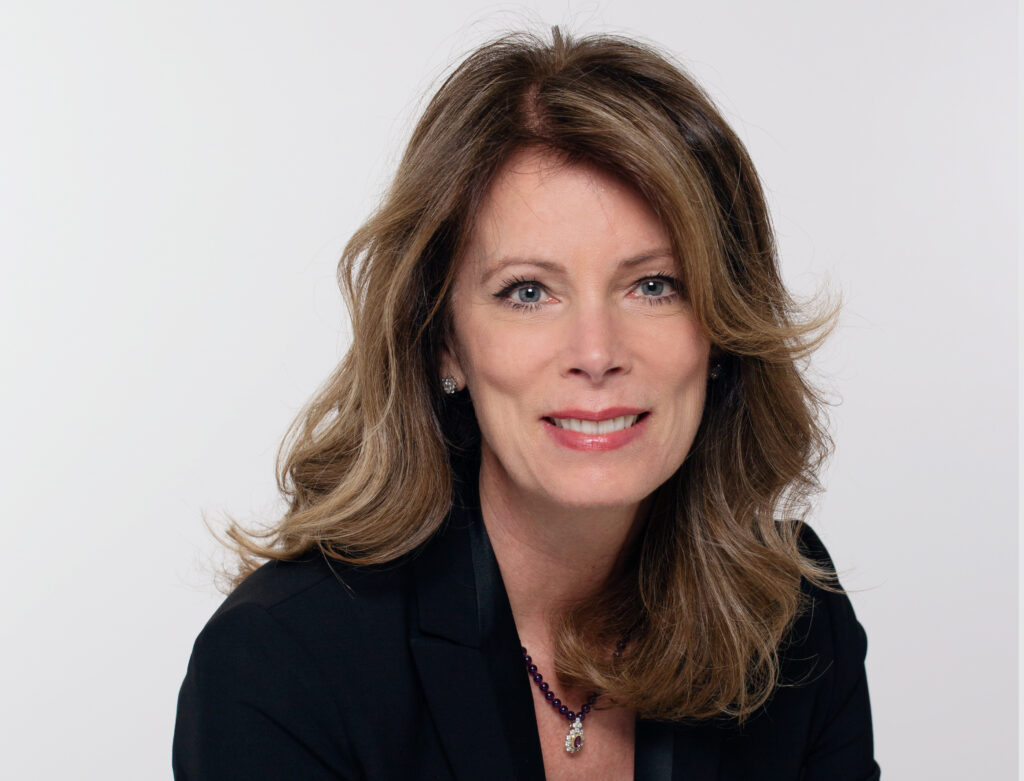 Marie-Eve Poirier


21 August 2023
0 commentaires
AQC Capital welcomes Sylvie Pinsonnault to its external advisory board
Montreal, August 21st 2023 – Venture capital firm AQC Capital, renowned for its support of innovative early-stage companies in Quebec, is pleased to announce the addition of Ms. Sylvie Pinsonnault as a member of its external advisory committee. This appointment further strengthens the company's ability to provide strategic support and diversified expertise to its portfolios of fast-growing companies.
Ms. Pinsonnault brings with her a wealth of experience in financing innovative companies, as well as in-depth knowledge of the Quebec entrepreneurial landscape. Her impressive career, marked by her important role at Investissement Québec for twenty-three years, makes her an invaluable resource for guiding the committee's advice and recommendations, and contributing to AQC Capital's strategic evolution.
As a member of the External Advisory Committee, Ms. Pinsonnault will play an essential role in providing external perspectives, assessing risks and offering strategic recommendations. Her participation will help the firm continue to identify and support the region's most promising and innovative companies.
"We are delighted to welcome Sylvie to our external committee. Her passion for innovation, her in-depth understanding of economic issues and her commitment to the development of Quebec companies make her an invaluable addition to our team," said Serge Beauchemin, Managing Partner at AQC Capital.
AQC Capital continues to consolidate its position as a growth engine for Quebec start-ups. Thanks to the diversified expertise of its external committee, the firm is well positioned to offer high-quality financing solutions and strategic support to its entrepreneurial partners.
About AQC Capital:
Venture capital firm AQC Capital is a key player in supporting innovative start-ups in Quebec. With a diversified portfolio of promising companies, the firm is committed to providing not only capital, but also access to a network of private investors (angel investors) who will support entrepreneurs with their strategic expertise and networks to help them realize their full potential.
Website: www.AQCCapital.ca
LinkedIn : https://www.linkedin.com/in/sylviepinsonnault/
LinkedIn : https://www.linkedin.com/in/sergebeauchemin/
Source :
AQC Capital
---